GEOGRAPHY EDUCATION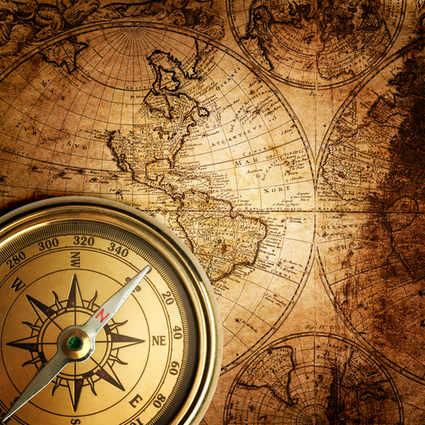 The current rise or durability of the economies of the Global South do not signal that economic geography does not matter, but that current investment has simply shifted.
Seth Dixon, Ph.D.'s insight:
In an era where globalization has rendered distances a minor barrier to diffusion, some have erroneously concluded that geography is no longer relevant to economic development and urban planning.  Nothing could be farther from the truth, but that doesn't mean that the 'old rules' of space and place aren't be re-written.  This is a nice article that discusses the continued importance of spatial thinking and geography for urban planning.
Tags: urban, planning, economic,urbanism, globalization, unit 7 cities.